UU Congregation of Binghamton
Love is the spirit of this congregation…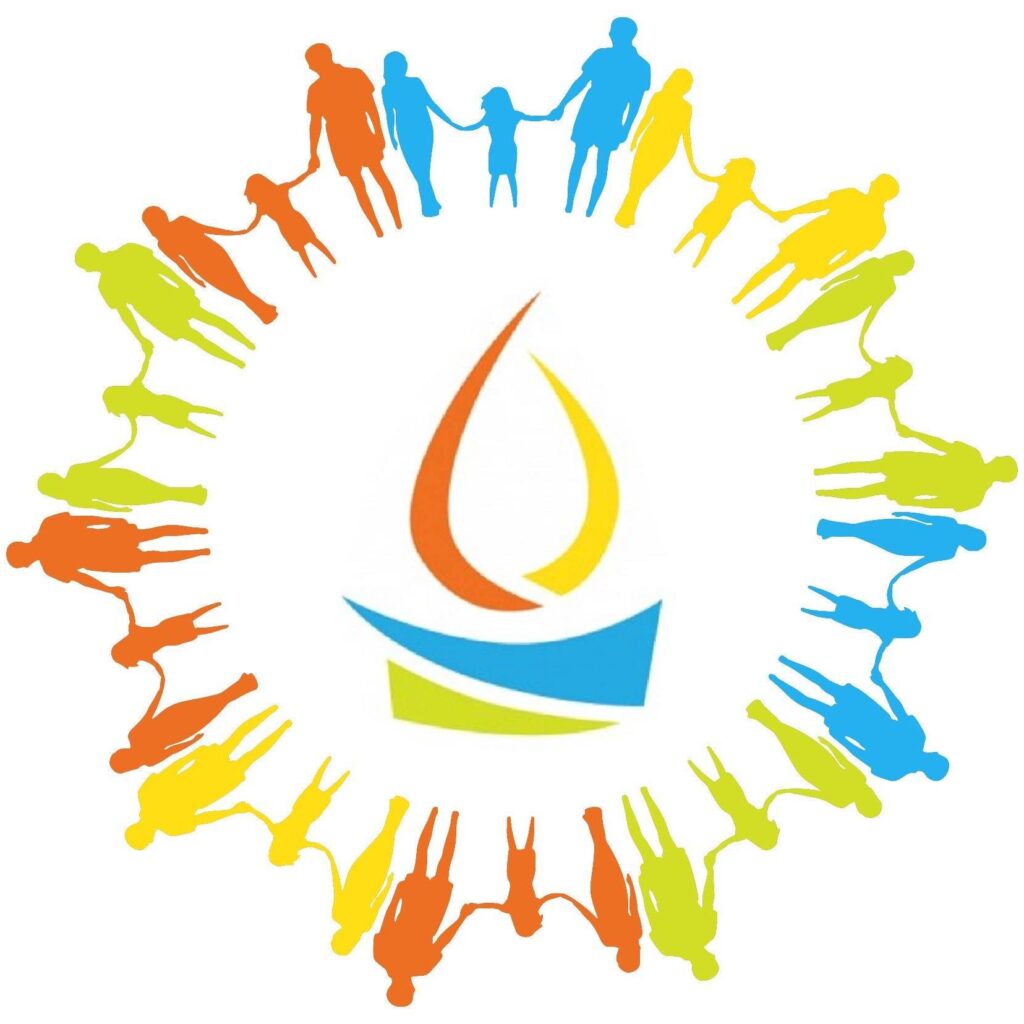 At the Unitarian Universalist Congregation of Binghamton, we offer a spiritual home where we explore, celebrate and cherish our interconnectedness, encourage growth and transcendence, and act with justice and compassion.
Our Unitarian Universalist Vision: Our Congregation will become a beacon in the larger community, demonstrating our Unitarian Universalist values and principles through our actions. We will embrace a diversity of people, inspiring us all to think of the world in new ways. As we explore different perspectives and share our freedom to think and feel, we will work together with others for social and environmental justice. Celebrating our differences and the whole of life, we will foster personal and spiritual growth to help people become their best selves.
 Rather than creeds, we have covenants – promises of how we will be with each other and support one another. No test of faith or belief is required to join our community. Instead we gather around a promise of how we will treat each other as expressed in the behavioral covenant.
Our Behavioral Covenant
In our relationships with one another, we covenant
to interact with one another directly, with respect, honesty, and kindness.
to welcome diversity, and to respect the unique gifts each individual brings to our congregation.
to ask ourselves before we speak, "Is what I'm about to say true, kind, and necessary?"
In our relationship with our congregational community, we covenant
to help one another, and to let one another know when we would like help.
to provide for and to care for our spiritual home.
In recognition of our common humanity, we covenant
to practice patience, forgiveness, and understanding.
to recommit ourselves regularly to our covenant.
A brief history…
Universalism was first organized in Binghamton in 1835, and incorporated as the First Universalist Society on April 17, 1843. After years of struggle, and a fire in 1868, the society lay dormant for two decades. On March 31, 1891, the First Universalist Church of Binghamton was incorporated and the group built a small church in downtown Binghamton. In 1929, an offer by a local bank to purchase the property and another offer of an old mansion on Front Street prompted the congregation to move. Through dedication and strong leadership, the group struggled through the depression and the Second World War.

During the tenure of the Rev. Richard Woodman, 1954-63, the congregation built and moved to its present quarters on Riverside Drive. When the Universalist Church of America merged with the American Unitarian Association in May of 1961, this church became the Unitarian Universalist Church of Binghamton. A wing was added to the building in 1968 to accommodate the growing Religious Education program.

In 1991, we held a Centennial Celebration of the founding of the First Universalist Church of Binghamton and the following year the membership voted to be known as the Unitarian Universalist Congregation of Binghamton. In April 1992, the Congregation voted overwhelmingly to become a "Welcoming Congregation."
Here is a list of all of the ministers who have served this congregation.