Adult Programs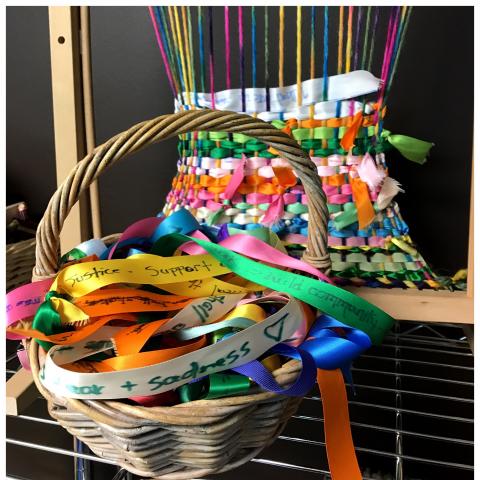 Adults are highly motivated to explore and navigate the joys, sorrows, opportunities, and challenges of our lives. Sometimes you find religious growth through deliberate engagement with programs, practices, readings, and small group discussions. Sometimes you grow in spirit through your life experiences: relationships, making a living, raising children, confronting injustice in the world, and facing illness, loss, or grief.
At UUCB, we offer a broad variety of adult programs throughout the year, including lectures, classes, shared book reads, and events. To see what's coming up, check the Public Events Calendar. You can get to it from News & Events on the main menu.
For more information on Adult Programs, contact Sondra Pruden or Ann Foard.