Cranberry Coffeehouse
Cranberry Coffeehouse schedule
Phone 607-729-4817
Suggested donation of $10 at the door for most shows.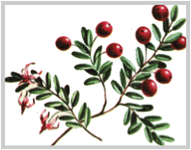 The Cranberry Coffeehouse is a fixture in the musical life of upstate New York and has been a frequent stop for performers of varied acoustic genres. It is one of the longest continuous venues for traditional folk and acoustic music in the Binghamton area. The setting at the Unitarian Universalist Congregation of Binghamton is humble, but comfortable, and the energy, exuberance, and beauty of the performances are long remembered. Primarily a venue for traditional folk music, the Cranberry also enjoys other types of acoustically-based music. Make the Cranberry Coffeehouse a must-see stop on your musical journey.
---