PRIDE Rainbow Alliance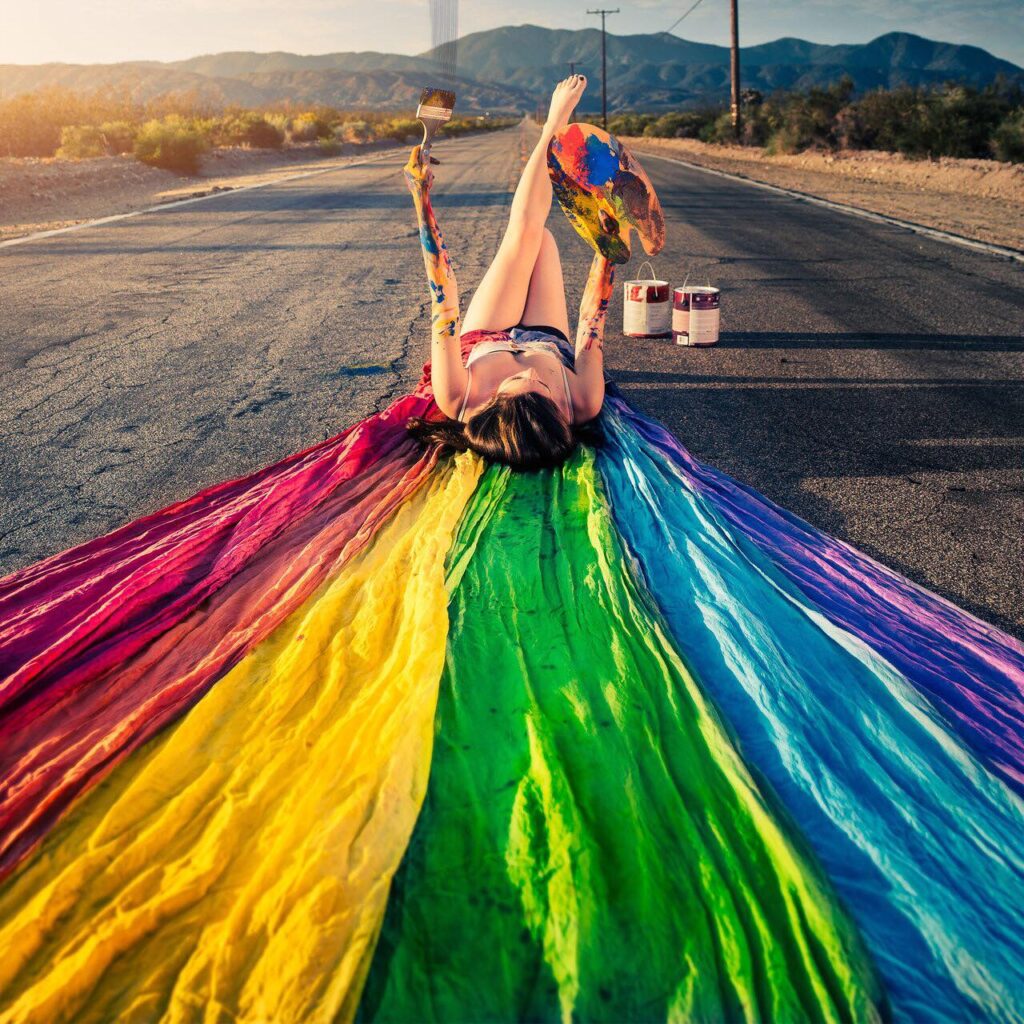 The Rainbow Alliance of Unitarian Universalist Congregation of Binghamton initiates outreach, support and education both within the church community, and the larger community in a continuing effort toward the acceptance of persons of diverse sexual orientations and gender identities. Activities of the Rainbow Alliance include workshops, discussions, and worship services and social gatherings.
UUCB is a Welcoming Congregation
Welcoming Congregation is a term for congregations that have voted to affirm, welcome and support gay, lesbian, bisexual and transgender people and support LGBTQ+ people, including those whose gender identities are gender-fluid and non-binary. This concept came about because people of non-majority sexual identity often feel unsafe in religious organizations, feeling that they must stay "in the closet" or feeling subtly excluded.
The Unitarian Universalist Congregation of Binghamton voted to become a Welcoming Congregation on May 31st, 1992.