UUA General Assembly
General Assembly 2020: June 24-28, Providence, RI
If you are interested in attending as a UUCB member or delegate, be in touch with Jeff Donahue or Rev. Douglas Taylor.
General Assembly (GA) is the annual meeting of our Unitarian Universalist Association (UUA). Attendees worship, witness, learn, connect, and make policy for the Association through democratic process.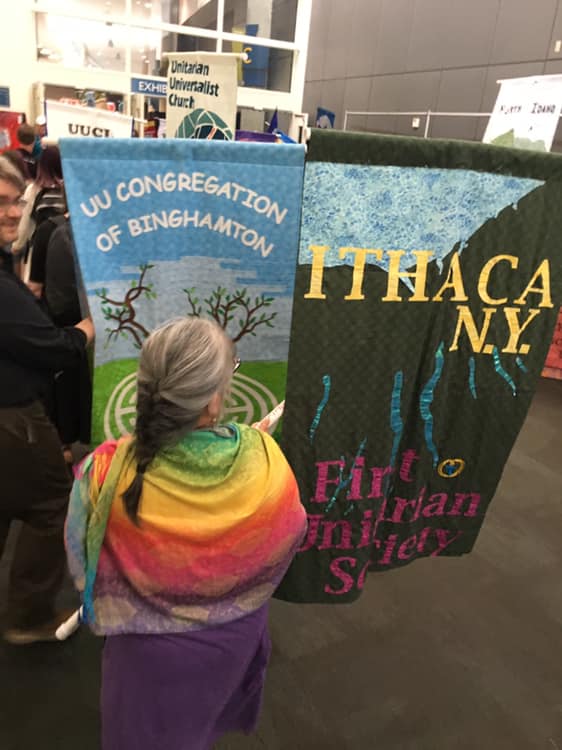 General Assembly 2020 will take place at the Rhode Island Convention Center, centrally located in the heart of Providence.
Each congregation is granted a specific number of delegates – people who may vote on all issues before the assembly. Delegates may be on-site at the convention center or off-site in your home or our congregation. More information about being a delegate is here or you may contact our Commissioned Lay Minister, Jeff Donahue, or our minister, Rev. Douglas Taylor.