Get Started
This course is currently closed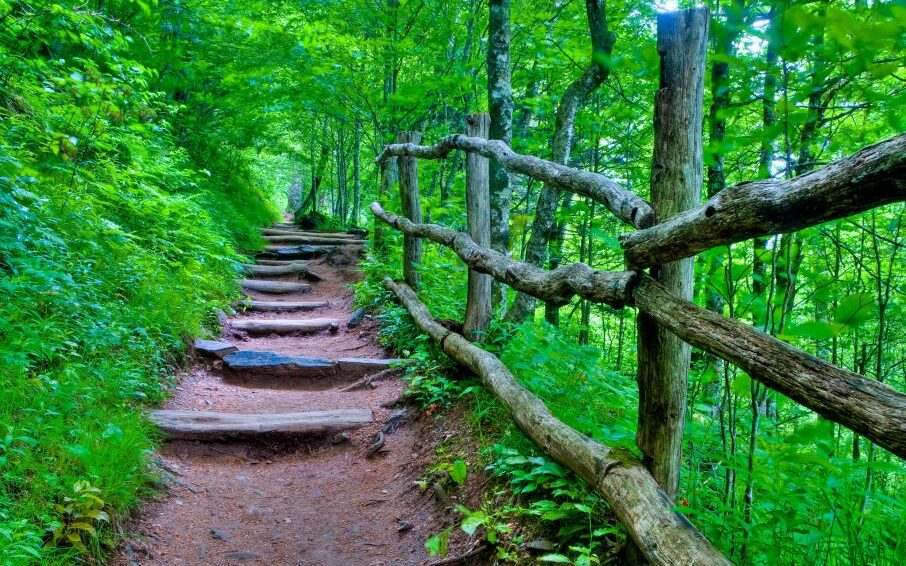 Welcome to an introduction to the UUCB learning management system, or LMS, that drives the congregation's online courses.
As you complete the lessons and topics in this course, you'll learn the basics of creating pages in WordPress, the system that allows UUCB to create and update content in the website. You'll also explore how to use an LMS called LearnDash to organize this content into courses, lessons, and topics.
After you complete the activities in this course, you will be able to create an engaging learning experience for other members of our congregation.
Choose WordPress Overview below to begin the first topic.